THE RESTAURANT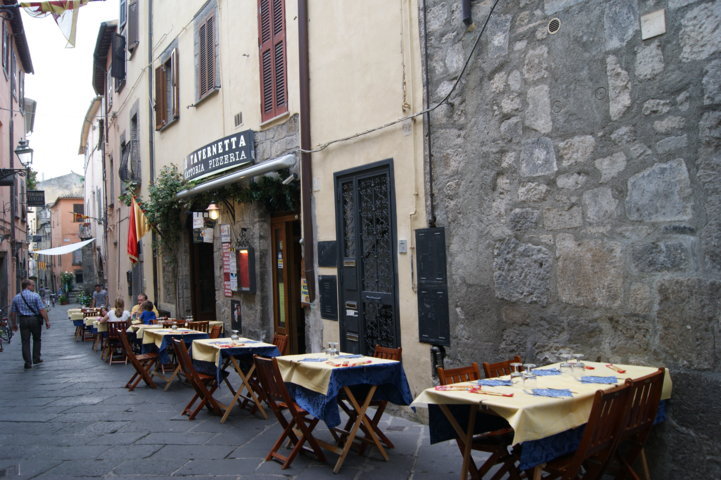 If you want to savor the tastes and the peculiarities of the local cuisine of the territories of "Alta Tuscia" you can not miss "LA TAVERNETTA"!
Here you can savor traditional dishes such as the famous "Acqua Cotta" (typical medieval dish), and dishes based on fish coming directly from our lake, seafood and grilled meats. You will discover culinary delights that you have never tasted!
By visiting the Gallery section of our website you can see some of the dishes that are part of our menu, you can also see the contact page if you want to contact us for any curiosity or have information like where to find us... we are at your disposal!
Our staff is courteous and professional, will accompany you on this journey to discover the culinary flavors of the lake and of our land
"Do not forget to try our famous Giants Pizzas... really delicious!"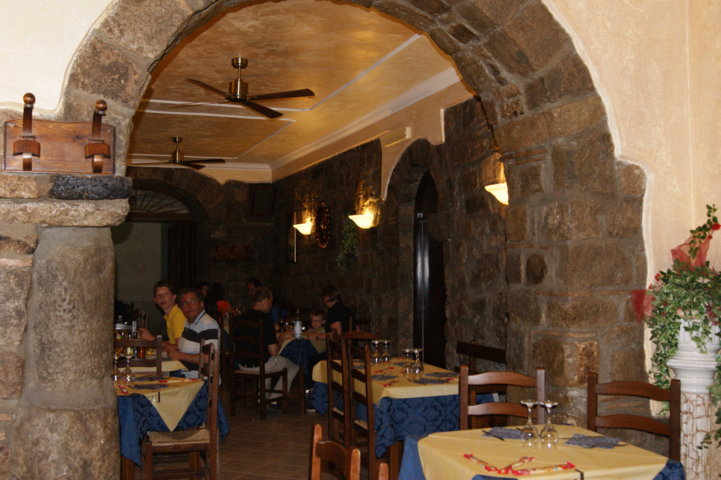 The restaurant consists of two rooms spacious and very well equipped with air-conditioners and ceiling fans for optimum temperature throughout the year; Also in the spring, summer and on nice days you can eat outside by choosing from the charm of a table along Corso Cavour and the distinctive indoor garden with veranda. The room is also equipped with wi-fi network, so do not forget to ask for the key access to our staff, so as to be always connected.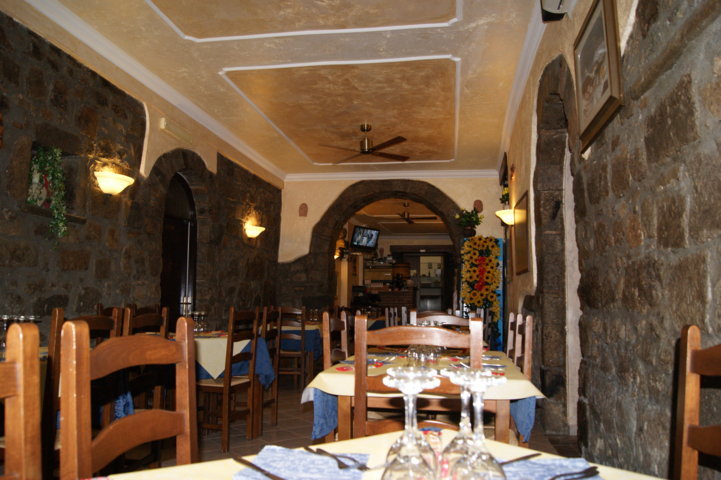 Also remember to visit the contact page, there you will find all references to contact us in order to get clarification on anything that interests you.
Come and find us in the summer so you can enjoy the best of the beauty of our country...We WAITING FOR YOU!!!